The Burial of Charles Darwin
Charles Robert Darwin died on April 19, 1882 at around 4:00 in the afternoon at his home in Kent. His funeral was held on April 26 on a Wednesday at Westminster Abbey.
It was attended by palpites jogos de basquete hoje scientists, philosophers, naturalists, admirals, and dignitaries of all sorts. Among the thousands of people attending his funeral were Joseph Parslow, his servant and lifetime friend, as well as Mrs. Evens, the household cook.
The pall bearers at Darwin's funeral were:
George Campbell – The 9th Duke of Argyll
William Cavendish – The 7th Duke of Devonshire
Edward Henry Stanley – The 15th Earl of Derby
James Russell Lowell – The American Ambassador to Britain
William Spottiswoode – Mathematician, physicist, the Queen's Printer, and friend of Darwin
Joseph Dalton Hooker – Darwin's close friend and basquete palpites champion of his Theory of Evolution
Thomas Henry Huxley – Darwin's close friend and champion of his Theory of Evolution
Alfred Russel Wallace – Darwin's friend and the co-founder of Natural Selection
Sir John Lubbock – The 1st Baron of Avebury, Darwin's next door neighbor and close friend
Here is a map that shows how to find Westminster Abbey in London, England: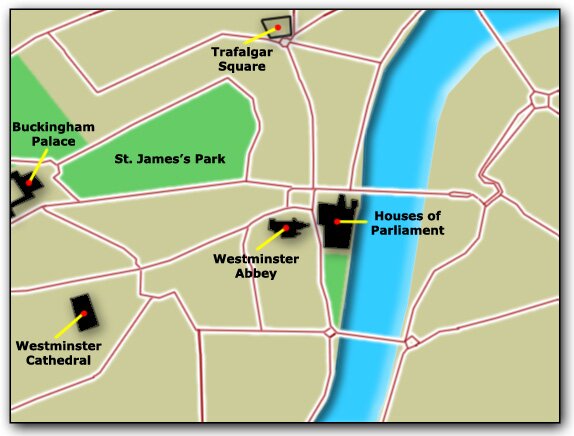 Contrary to popular belief, Charles Darwin was not buried next to Isaac Newton. As you can see on the map below, however, he was buried very close to Newton. Darwin was actually www.sportzonabrasil.com.br/palpites-basquete buried next to his good friend Sir John Herschel.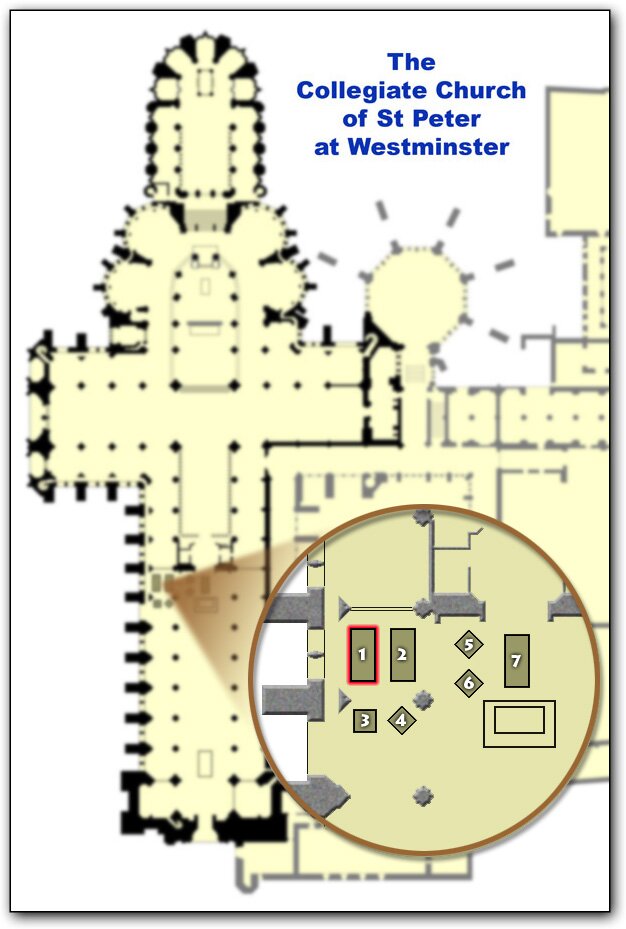 The zoomed-in circle shows whose graves or memorial plaques are near Charles Darwin:
1 = Charles Darwin (grave)
2 = Sir John Herschel (grave)
3 = Howard Walter (memorial only)
4 = William Herschel (memorial only)
5 = James Maxwell (memorial only)
6 = Michael Faraday (memorial only)
7 = Sir Isaac Newton (grave)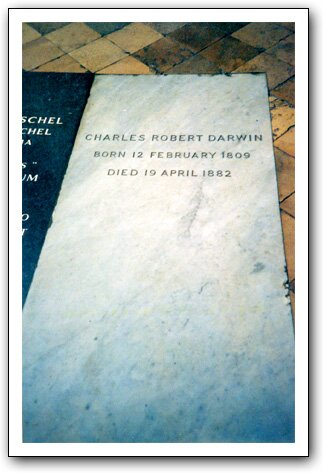 The general open times for the Abbey are:
Monday to Friday 9:30am – 3:45pm (except Wednesdays)

Wednesday 9:30am – 6:00pm

Saturday 9:30am – 1:45pm

Sunday – Only open for worship, closed to tourists
Note – Between September and December the hours tend to vary a little.